In today's era human's geared up traveling sources for make traveling easy around the world, but even then there are many places where if you want to visit you have to be like Indiana Jones ,Nicolas Cage in National Treasure or Lara croft from Tomb raider.
let us share some of those.
Death Valley, USA: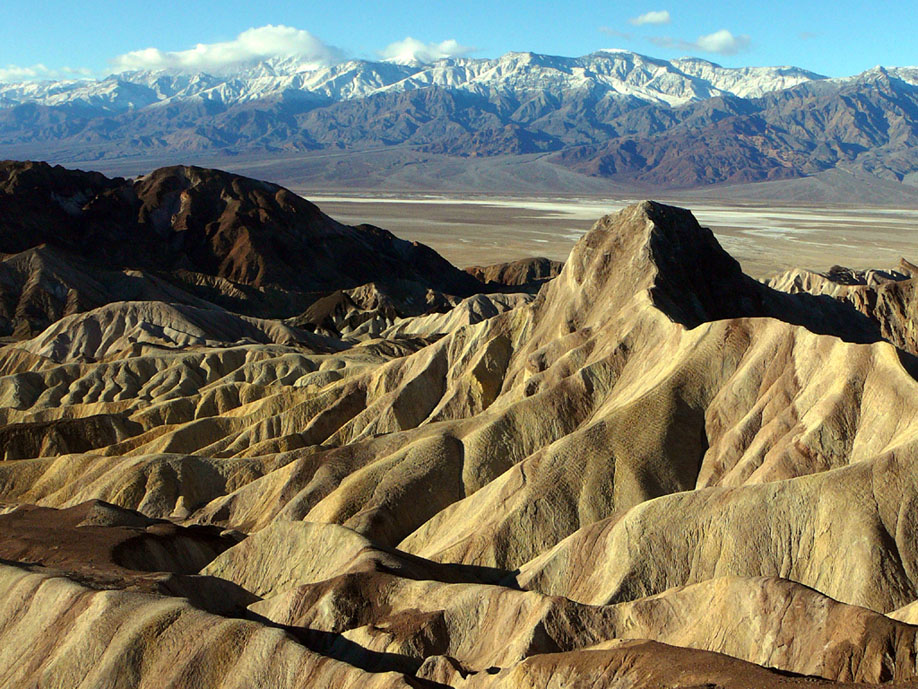 Death Valley is scorching hot oven. This is the desert holds the record for the highest temperature ever recorded on our planet 134 °F (56.7 °C). No matter how strong you are, you will exhausted very quickly in the blazing sun and searing heat of Death Valley. Without water, you can live here for only 14 hours.
The Danakil Desert, Eritrea:
Danakil Desert is one of the hottest places on earth, most people consider this terrible place literally Hell On Earth, but still this place attracts a lot to brave adventurers from all around the world. Visiting Danakil Desert without having an experienced guide is exactingly forbidden.
Danakil Desert is known for its volcanoes and extreme heat, with daytime temperatures surpassing 50 °C(122 °F). Less than an inch of rainfall occurs each year. The Danakil Desert is one of the hottest and lowest places on Earth. It is inhabited by a few Afar, who engage in salt mining.
Sinabung Volcano, Indonesia: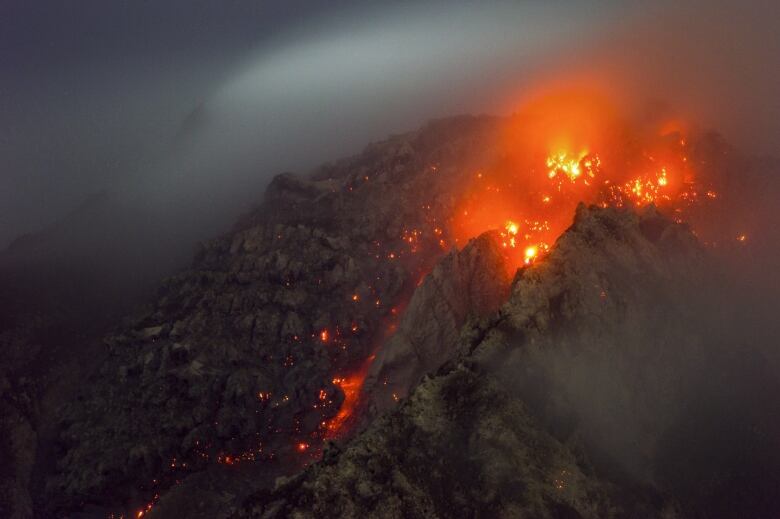 Sinabung Volcano placed in Indonesian island of Sumatra, It is an active volcano. Eruptions occur here very commonly, often leaving thousands of people without shelter.
Towns and villages nearby have been completely covered in lava and ash many times at 2010, 2013, 2014 and 2015. 27 Feb, 2016 is the last date of explosion. The eruption ejected a deadly cloud of volcanic gas, stones, and ash to a height of 2,500 meters. No one knows what will happen there tomorrow.
Mount Washington(USA):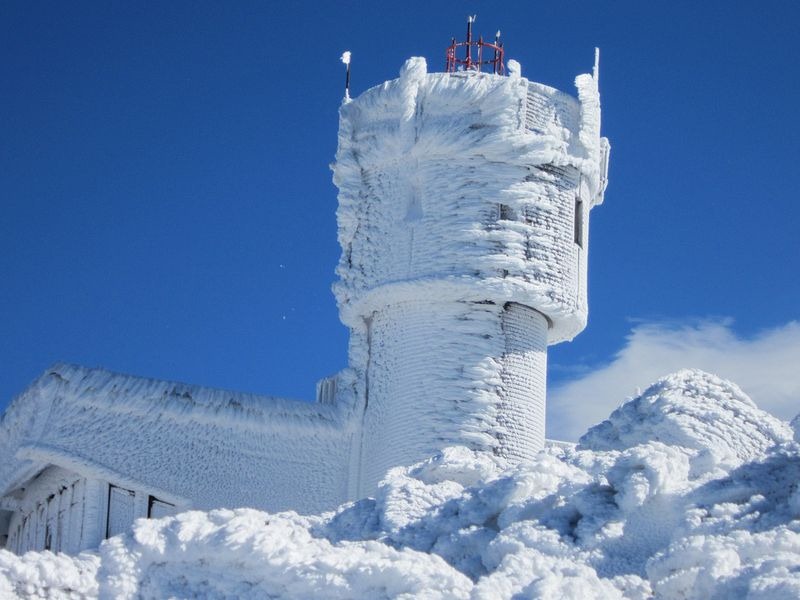 This Mount holds the world record of fastest winds on the surface of Earth. The highest recorded speed here is 203 miles per hour (327 km/h). Strong winds the freezing temperatures that can drop as low as 40 degrees and continuous snowfalls make this Mount very dangerous place.  Mount Washington height is 6,288 feet (1,917 meters) and this makes this place one of the most deadliest peak on world. Human body experiences at the top of it can be compared to the ones it would experience on the peak of Mount Everest.
Madidi National Park(Bolivia);
Madidi National Park is very pleasing and striking place at first sight, but it's actually very dangerous, because it's home to the most poisonous and aggressive fauna in the world, contact with any of the plants growing in this park can cause severe itching, rash and dizziness. Any cut, or even a small wound, can become infected with tropical parasites.
lha da Queimada Grande (Snake Island), Brazil: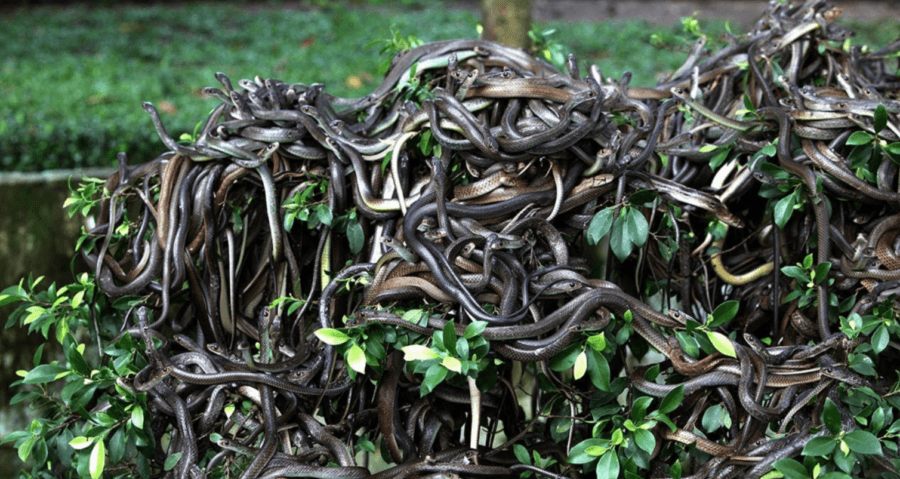 This island is widely known as the most dangerous place on face of earth somewhere off the coast of brazil. This place is full from one of the most poisonous snakes in world, Bothrops. It is been estimated that about five snakes per square meter live on this island. The Brazilian government has prohibited any visitors from setting foot there. Only brave adventurers can visits this place.
Lake Natron, Tanzania: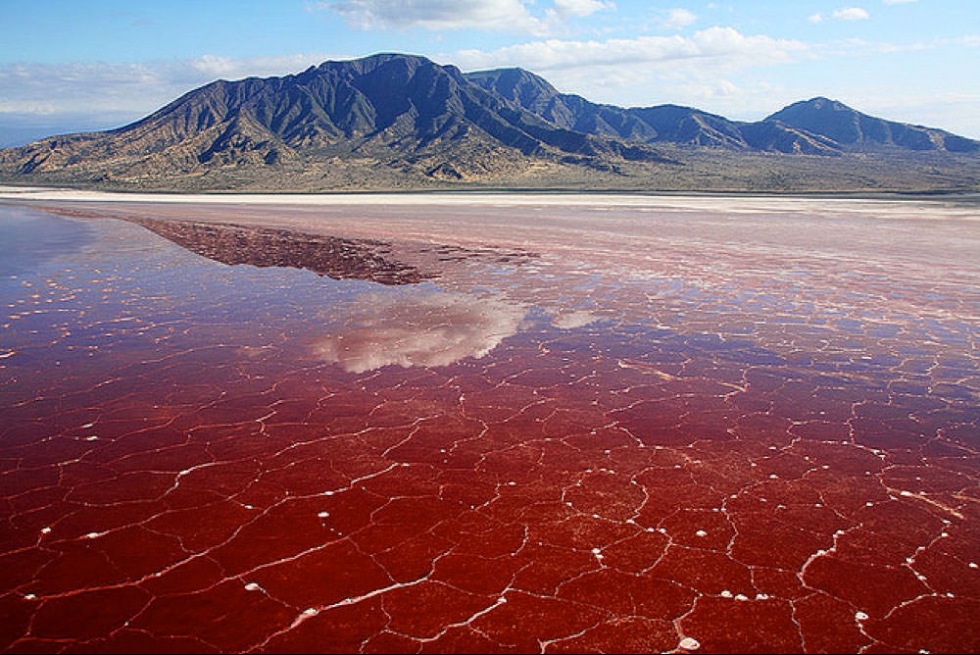 It might look like a celestial landscape, but this weird image is actually the snap of Lake Natron in Tanzania. The alkali salt crust on the surface of the lake is so dangerous that all living creatures die just coming into contact with it. For obvious reasons, swimming in this lake is strictly prohibited, and the strong odor of hydrogen sulphide coming from lake's surface won't let you admire the stunning scenery for long.

Afar Depression, Ethiopia:
In Afar Region of Ethiopia Erta Ale volcano is one of the most dangerous volcanoes on the face of earth. Small earthquakes are constantly shaking the region, forming numerous deep chasms. This happens because Erta Ale contains two lava lakes in its summit crater. The amount of lava in them is constantly changing, causing the Earth's surface to shake up and down.
Valley of Death, Kamchatka, Russia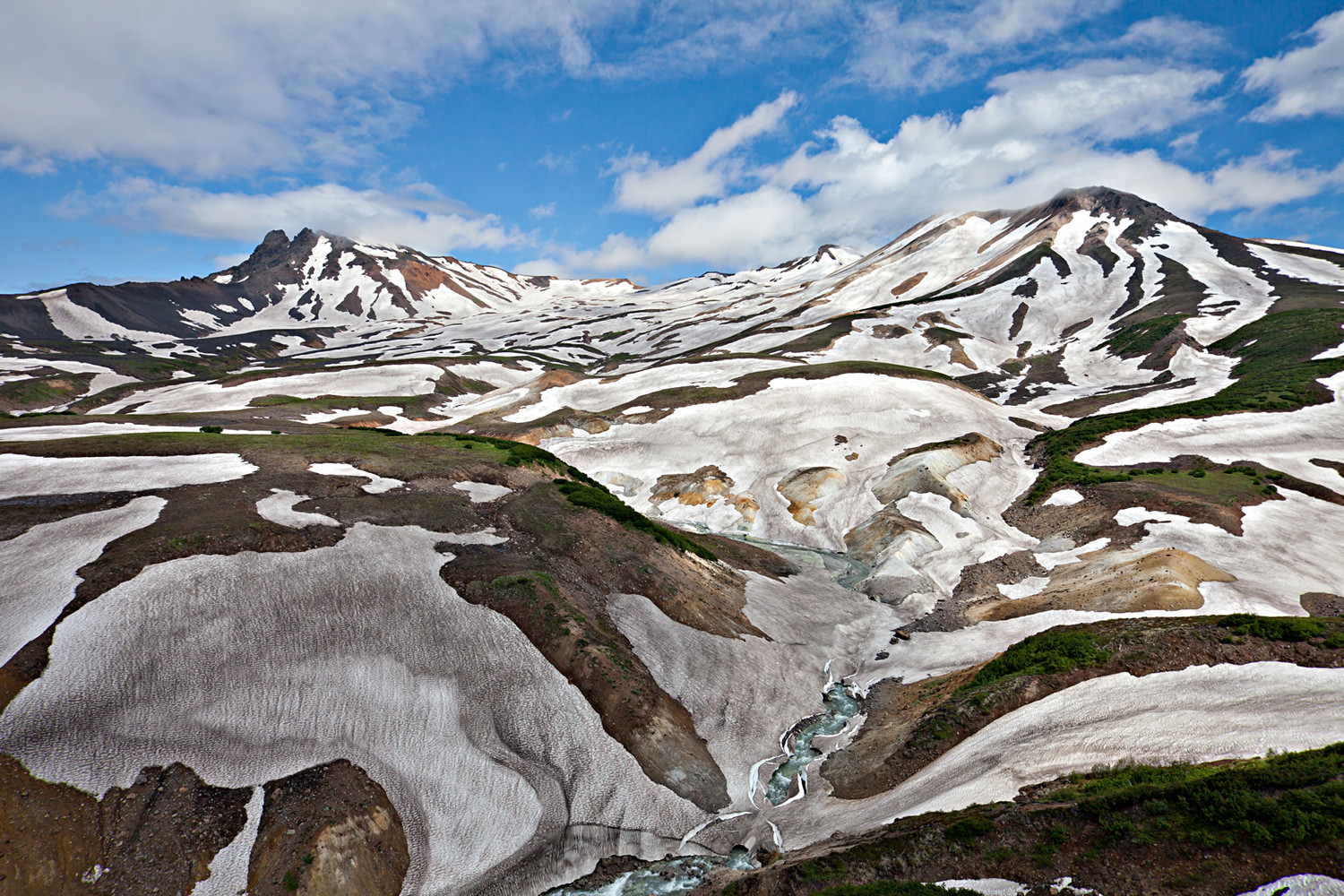 In Russian Far East The Kamchatka Peninsula, has its own Death Valley. It's located near the famous Valley of Geysers. High concentrations of toxic gases found in this area pose a serious threat to living things, plants and animals die very quickly, but people soon start to feel unwell and get a fever, dizziness and chill.
Elephant Kingdom in Chonburi, Thailand:
In Elephant Kingdom in chonburi, Thailand, at a Crocodile farm, the owner leases out a small semi closed raft space for tourists to come visit, see and FEED crocodiles! The raft is a thin wooden one balanced on plastic barrels and has net enclosure half way around it. The shack has a roof too. The people get inside the enclosure and are given fishing rods to feed the crocodiles . They use beef or meat pieces attached to the rods and dangle the rods before the crocodiles. The reptiles then jump out of the water to catch the meat and their food. There are tourists who also tease the crocodiles by dangling the meat in front of them and then pulling it up as the hungry animals reach for it.

Bikini Atoll, The Marshall Islands:
Somewhere in the ocean, this island looks just like a paradise. But Bikini Atoll was actually home to numerous nuclear testing programs that turned the charming island of Bikini into a radioactive wasteland. The inhabitants were forced to abandon their homes, and even today this remains hazardous for living organisms: the abnormally high level of radiation recorded here can cause cancer.